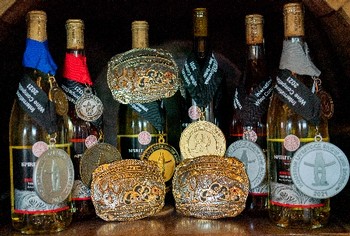 1st Library Tasting
Wine Club Only
We welcome you to join us for a special wine tasting event on Tuesday, February 21st at 6:30 pm.
This will be our first Library Tasting featuring a selection of our dry wines from past vintages. We reserved this private stock of wine for special moments like these! This will be a Wine Club only event.
To accompany these impeccable wines, will be some artisan cheeses and chocolates.
2019 Welcome
2016 Texian Red
2017 Republic Red
& special tasting TBD
A limited number of tickets will be available for purchase.