Silicone Wine Glass Cover
No more bugs in your wine!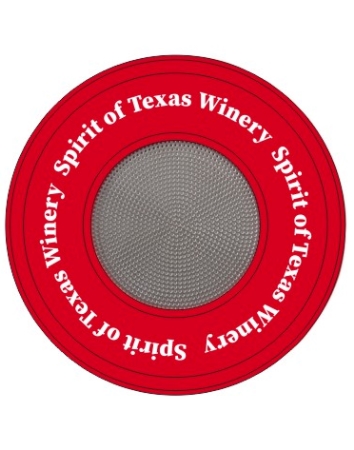 Enjoy the outdoors and don't worry about any surprises in your wine! Spirit of Texas Winery Ventilated Wine Glass Covers are a fun and easy way to keep bugs and other undesirable outdoor elements out of your wine. High-quality, BPA-free, food-grade silicone covers are dishwasher safe.